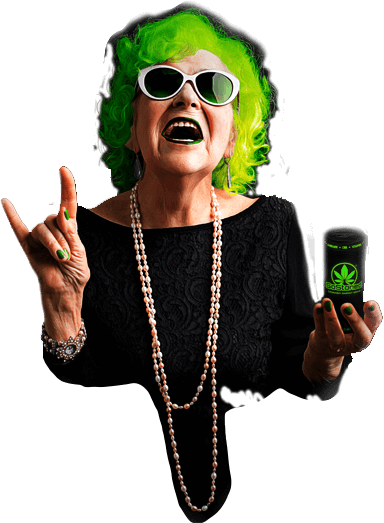 The most stoned energy drink ever!
SoStoned is the first energy drink with CBD – Cannabidiol. On the way to mission of creating energy drink with real health benefits and proper energy effects, we blended cannabis extract, CBD, vitamins, caffeine and taurin.
Why CBD (Cannabidiol) in drink?
CBD eliminates anxiety caused by caffeine in energy drink, helps brain to focus maintaining the balance in nervous system and gives pure energy.
SoStoned Cannabis Energy Drink is perfect combination of true cannabis taste, high quality, amazing design and simply coolness.
Be cool! Have fun! Stay positive! That's life is all about!